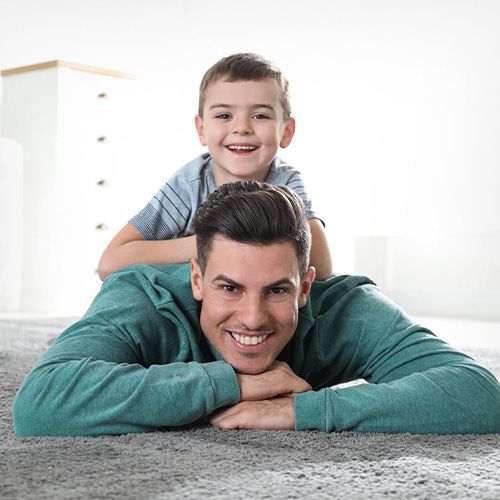 About Cork Carpet Cleaning and Floor Care 
With more than 15 years of industry experience, our team is professional and highly skilled. We work hard to ensure the job is done right the first time around — giving you confidence that your office or home will always look its best.
Carpet, Tile, and Janitorial Cleaning
Turn to us to get the dirt and grime out of your carpets. We use an 11-step, low-moisture process to ensure exceptional results.
Your tile can look brand new! Our high-pressure rotary tool and truck-mounted steam cleaning work together with our tile and grout cleaners to remove all dirt for a true shine.
Keep your commercial space looking spic and span with our professional janitorial services. We'll work with you to create a plan suited to your needs.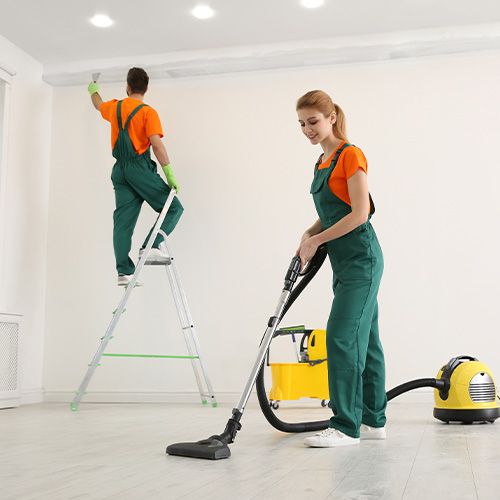 Why Choose Us?
At Cork Carpet Cleaning and Floor Care, what we truly care about is our clients' satisfaction. That means providing high-quality work with outstanding results. Turn to us today for all of your residential and commercial cleaning needs.
Sign Up For Our Newsletter!