Carpet Cleaning
Serving Both Residential and Commercial Customers in Bay Area
Giving You Pristine Carpets
At Cork Carpet Cleaning and Floor Care in Palo Alto, we're proud to work on carpets of all fibers and fabrics. Need your old carpet ripped out and new carpet installed? We have you covered. From carpet protection services and carpet stain removal to odor removal and carpet repairs, we do it all! Reach out for a free estimate and to schedule today!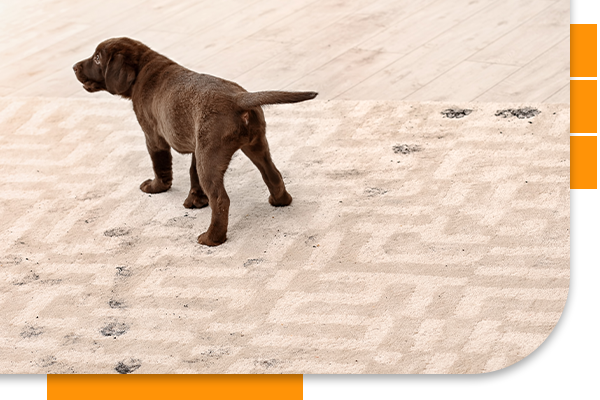 REASONS TO INVEST IN REGULAR CARPET CLEANING SERVICES
Keep your home and office clean

Offer a great environment

Exude professionalism

Save time and money instead of DIY

Keep you, your family, and your employees healthy

Extends your carpet's lifespan

Eliminates odors

And more!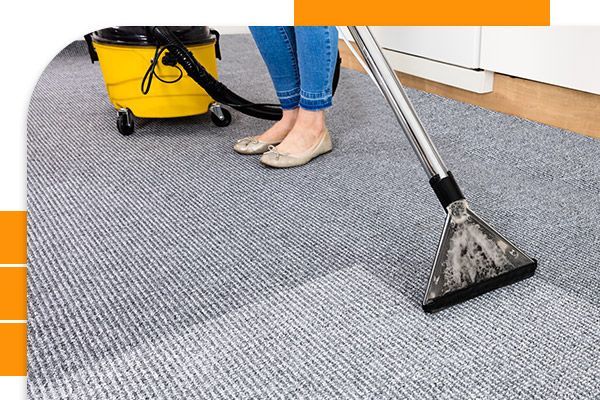 WHY CHOOSE CORK CARPET CLEANING AND FLOOR CARE?
Having clean carpets is a must for both homeowners and businesses in the Bay Area. If left to itself, carpets can become extremely dirty quickly. From the dirt on your shoes to the mud that is tracked in at your busy office, all of these foreign materials serve to dirty your carpets and can yield an unhealthy environment in which to live.
With more than 15 years of hands-on experience, we serve the Bay Area, providing expert residential and commercial carpet cleaning services. No matter your needs, you can count on us for unsurpassed attention to detail and a dedication to making your home a better place to live.
CALL FOR A FREE QUOTE AND TO SCHEDULE TODAY
Customer Satisfaction Is Our Top Priority
At the end of the day, Cork Carpet Cleaning and Floor Care knows just how important it is to have a space that's clean and comfortable — and that's why if you are in need of professional carpet cleaning In Palo Alto, we'd love to show you why we've earned the reputation of being trustworthy and reliable.
With a variety of different carpet cleaning services available, you can rely on us for nearly any project. Our carpet cleaning process is simple and easy. We will work around your schedule when it's convenient for you or your business. Our highly-trained carpet cleaners understand how to get the job done to your satisfaction.
Ready to get started? Contact the team at Cork Carpet Cleaning and Floor Care in Palo Alto to schedule an appointment today, and rest assured that you're in good hands. We also offer a variety of other cleaning services in order to better serve your needs, and we are happy to schedule more than one service at a time to make your life even simpler. From janitorial cleaning to tile and grout, we've got your needs covered. Reach out to our carpet cleaning company today. We look forward to hearing from you!
Request An Appointment Today!
Fill out the form below to contact us and hear back from us shortly!